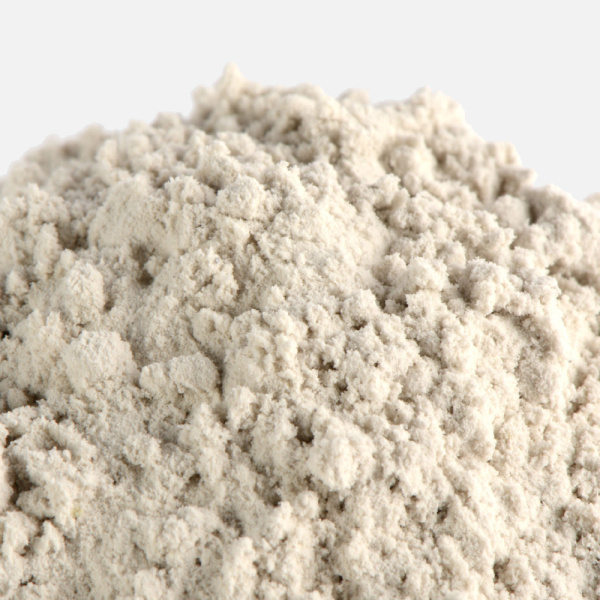 
Amino G acid powder for water tracing

Amino G Acid for water tracing dyes






In the field of hydrology, AMINO ACID G is widely used for mapping underground watercourses, verifying hydraulic connections, transit and flow time studies, river flow measurements, seepage path studies, waterproofing of layers, simulating the spreading of liquid substances, and so on.


---

DESIGNATION
• Acide Amino G - Monosodium salt of 7-aminonaphthalene-1,3-disulfonic acid
• CAS NO. : 86-65-7
• ENEICS NO. : 201-689-2
• Gross Formula : C10 H8NO6S2Na


---
---
No customer reviews for the moment.