---
DECEMBER 2022
THE RIVER AUXANCE HAS TAKEN ON STRANGE COLORS FOR THE PAST FEW DAYS. A BEAUTIFUL FLUORESCENT GREEN OR A BRIGHT RED HAVE APPEARED.

THE OPERATION, HARMLESS TO FAUNA AND FLORA, IS INTENDED TO UNDERSTAND HOW THE GROUNDWATER RECHARGES.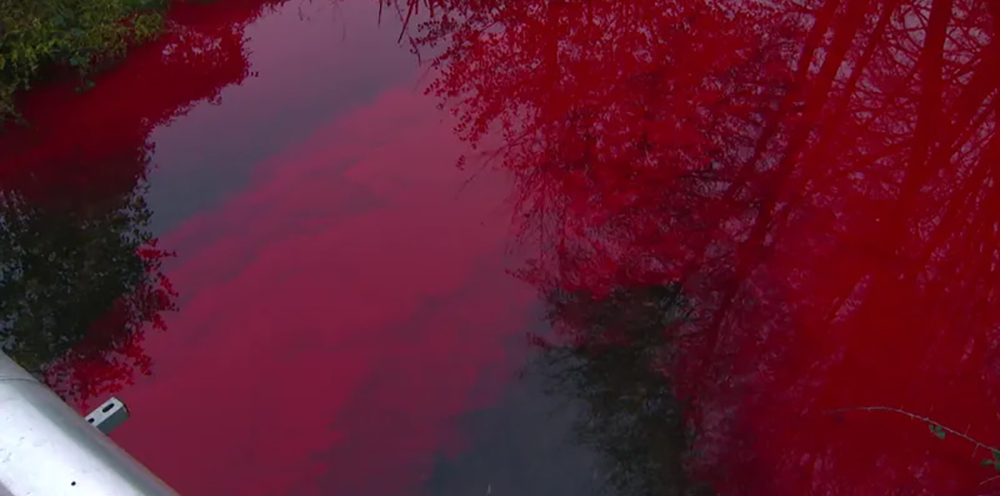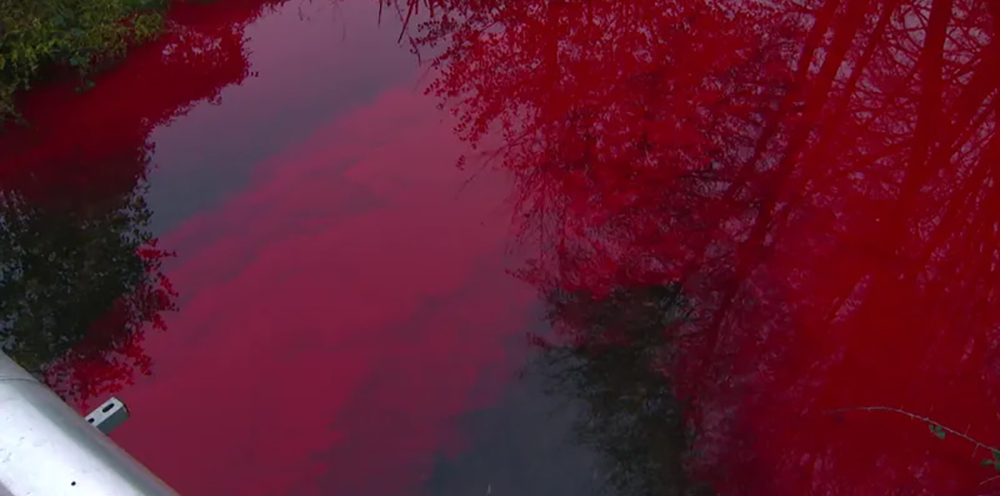 The image is striking, yet poses no danger to the fauna and flora of the Auxance River. The water is green in some places, red in others. It's simply a tracer poured into the water at different locations on the Latillé side in Vienne. According to Mickaël Moreau, the hydrogeologist from CPGF Horizon in charge of the operation, it allows for checking "the relationships between the surface environment, the river, and the underground environment." This is because it's evident that the Auxance is losing water in certain places.





The objective for the water union of Vienne, responsible for the experiment, is to better understand the recharge of the groundwater. Especially as over the past few years, the Vienne Waters union has noted a deterioration in water quality in the catchment area. "The goal is to better comprehend the underground flows," explains Lionel Sibileau, hydrogeologist from Vienne Waters. And he continues: "This operation aims to enhance our knowledge to identify the source of this influx of lower-quality water."