---
JUNE 2023
IN THE WORLD OF PLUMBING AND WATER MANAGEMENT, INFLATABLE PLUGS ARE INDISPENSABLE TOOLS. THESE VERSATILE DEVICES OFFER A MULTITUDE OF USES AND ADVANTAGES, MAKING DAILY TASKS EASIER AND MORE EFFICIENT.

THIS ARTICLE WILL PRESENT THE USES AND ADVANTAGES OF INFLATABLE PLUGS IN VARIOUS AREAS, INCLUDING STORMWATER PIPES, WASTEWATER, PLUMBING, POOLS, AND RESERVOIRS.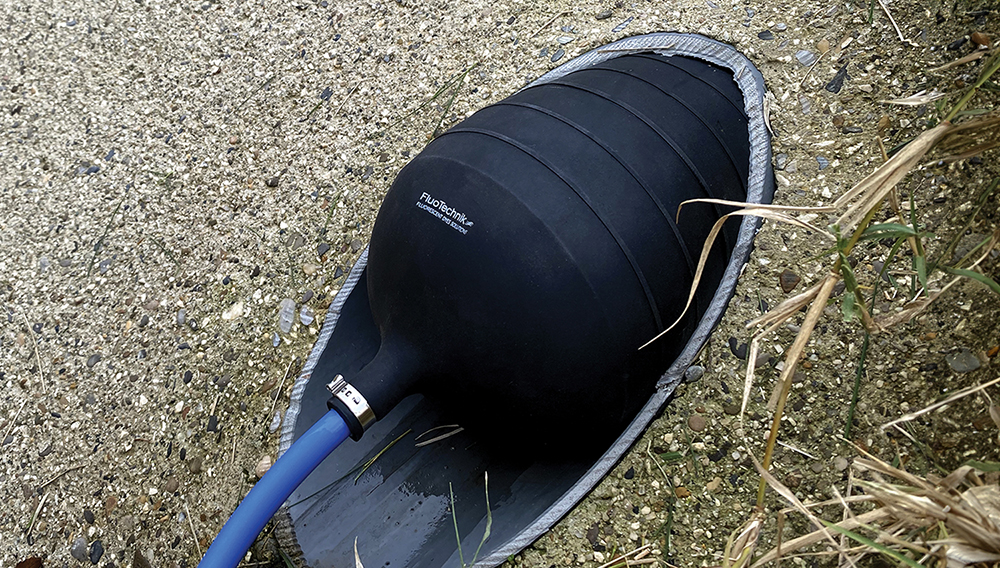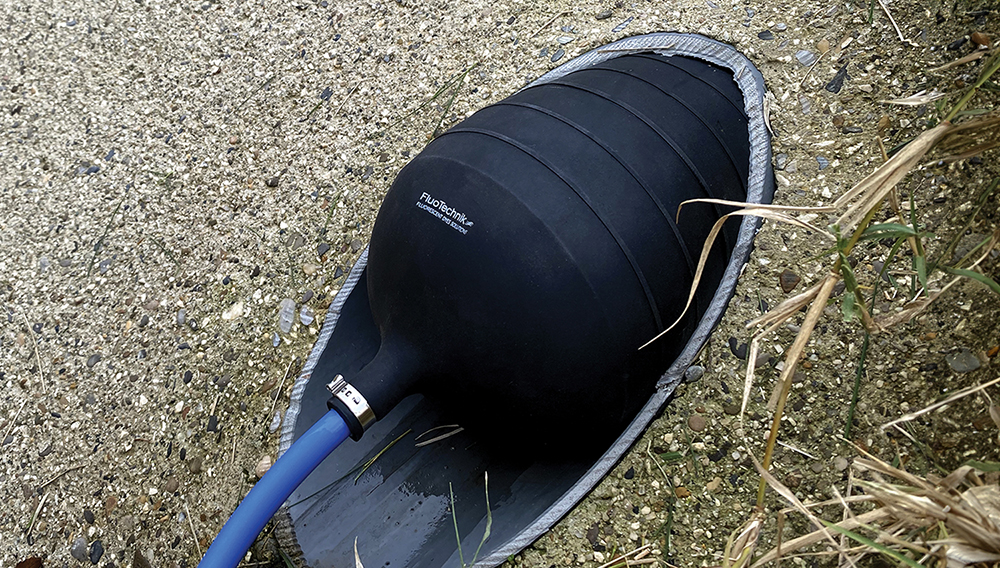 WHAT IS AN INFLATABLE PLUG ?
An inflatable plug is a device used to temporarily block the flow of water in a pipe. There are two main types: those with a bypass, allowing some water flow through the plug, and those without a bypass, completely blocking the flow.

USES OF INFLATABLE PLUGS
Plug balloons are used for maintenance and repair work in pools and basins. They are also employed to block conduits during draining or cleaning operations..





ADVANTAGES OF INFLATABLE PLUGS
Inflatable plugs offer numerous advantages. They're easy to use, effective, and provide a temporary solution to control water flow. Moreover, they're versatile and can be used in various situations and environments.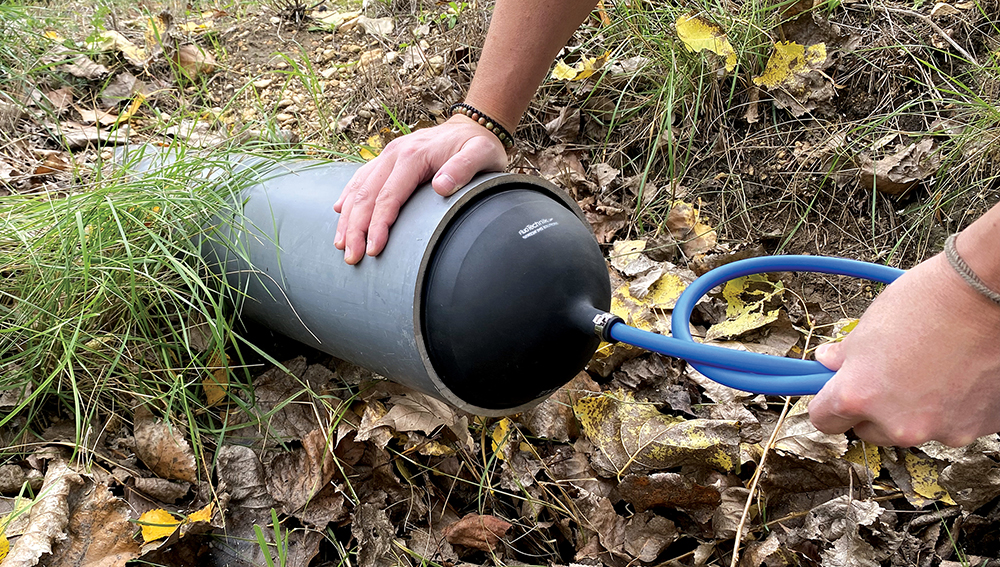 TYPES OF USERS
Inflatable plugs are used by a variety of users, from professional plumbers to pool owners. Each type of user can benefit from using these plugs in different ways, according to their specific needs.


---
CONCRETE EXAMPLES
1. STORMWATER PIPES
During a storm, stormwater pipes can be overwhelmed by a surge of water. An inflatable plug can be used to temporarily block a section of the pipe, allowing water to flow at a manageable rate and preventing overflow.


---

2. WASTEWATER
In a sewage treatment plant, an inflatable plug can isolate a section of the pipeline for maintenance or repair without having to shut down the entire system.


---

3. PLUMBING
When renovating a bathroom, a plumber can use an inflatable plug to block water in one section of the pipeline while working on another. This allows work to continue without cutting off water to the entire house.


---

4. POOLS AND RESERVOIRS
An inflatable plug can be used to block a water line while cleaning a pool or reservoir. This enables efficient cleaning without water flowing into the work area.


---

5. INDUSTRY
In industries where liquids are transported through pipes, such as oil refineries or chemical plants, inflatable plugs can isolate a section of the pipeline for maintenance or repair.


---

Inflatable plugs are versatile and effective tools that offer a multitude of uses and advantages in various fields. Whether you're a plumbing professional or a pool owner, using these plugs can make your daily tasks easier and more efficient.