---
APRIL 2023
FLUOTECHNIK IS DELIGHTED TO ANNOUNCE THE LAUNCH OF A NEW RESEARCH PROJECT IN PARTNERSHIP WITH THE COBRA LABORATORY (UMR 6014, UNIVERSITY OF ROUEN NORMANDY, INSA ROUEN NORMANDY, CNRS),CETRAHEFINANCED BY THE FRENCH BIODIVERSITY AGENCY (OFB).

THIS INITIATIVE FOLLOWS A THREE-YEAR INITIAL STUDY (2017-2020) SUPPORTED BY OFB, FOCUSED ON THE QUALITY OF FLUORESCENT PRODUCTS USED IN HYDROGEOLOGICAL TRACING (SEE 2020 REPORT TO OFB AND OPERATIONAL SUMMARY-ABSTRACT-SYNTHESIS).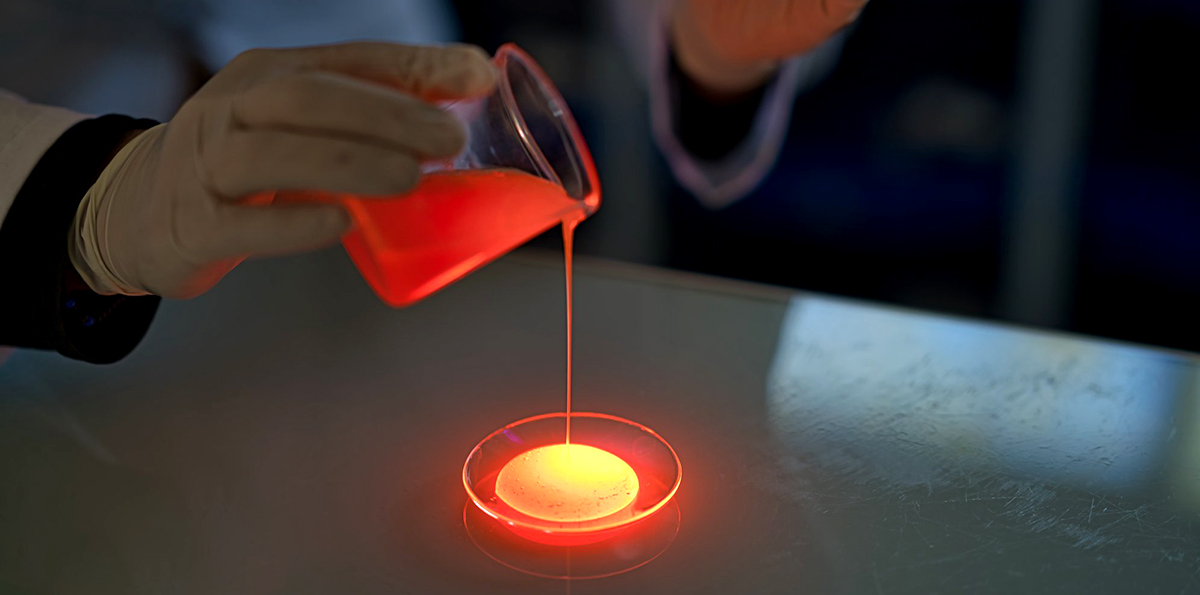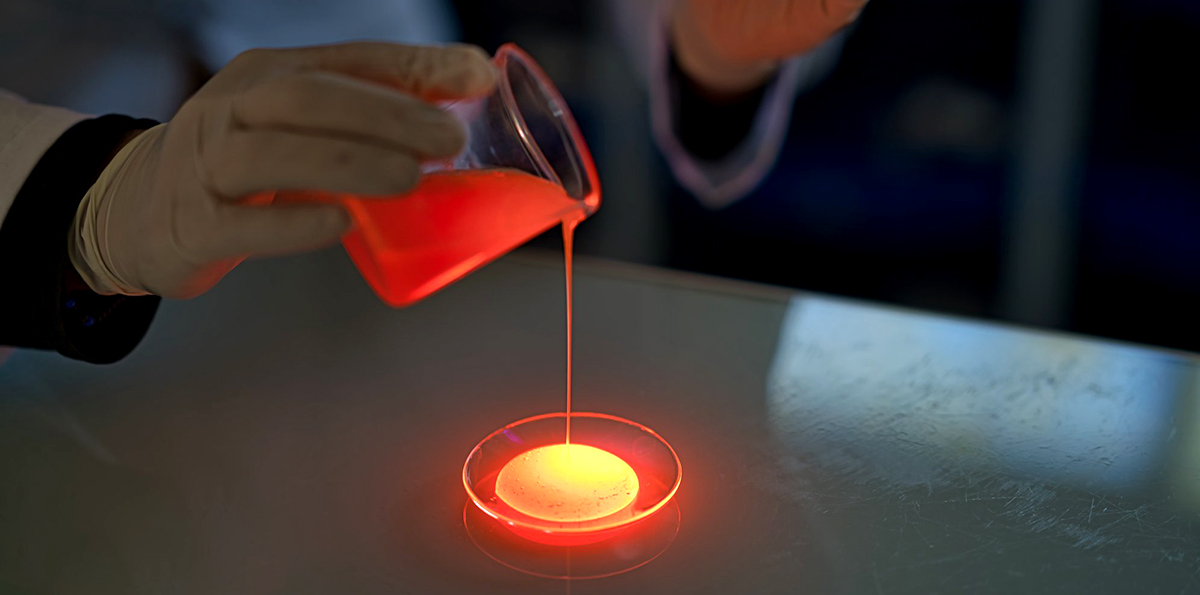 The main objective of this new three-year study (2022-2024) is to continue improving the quality of fluorescent products available on the market. The ambition is to strengthen practices in artificial tracing and water management, actively contributing to biodiversity preservation and responsible water resource usage. This study will include a significant component of identifying complementary components of fluorescent molecules, which are frequently present in these products.

FLUOTECHNIK will actively contribute through research and development of tracers of very high purity. Alongside our research activities, we are committed to widely disseminating the results of the two projects coordinated by CETRAHE and funded by OFB to stakeholders in artificial tracing in France, from practitioners to order providers. This close collaboration with the entire community aims to promote the adoption of best practices for efficient and environmentally friendly hydrogeological tracing.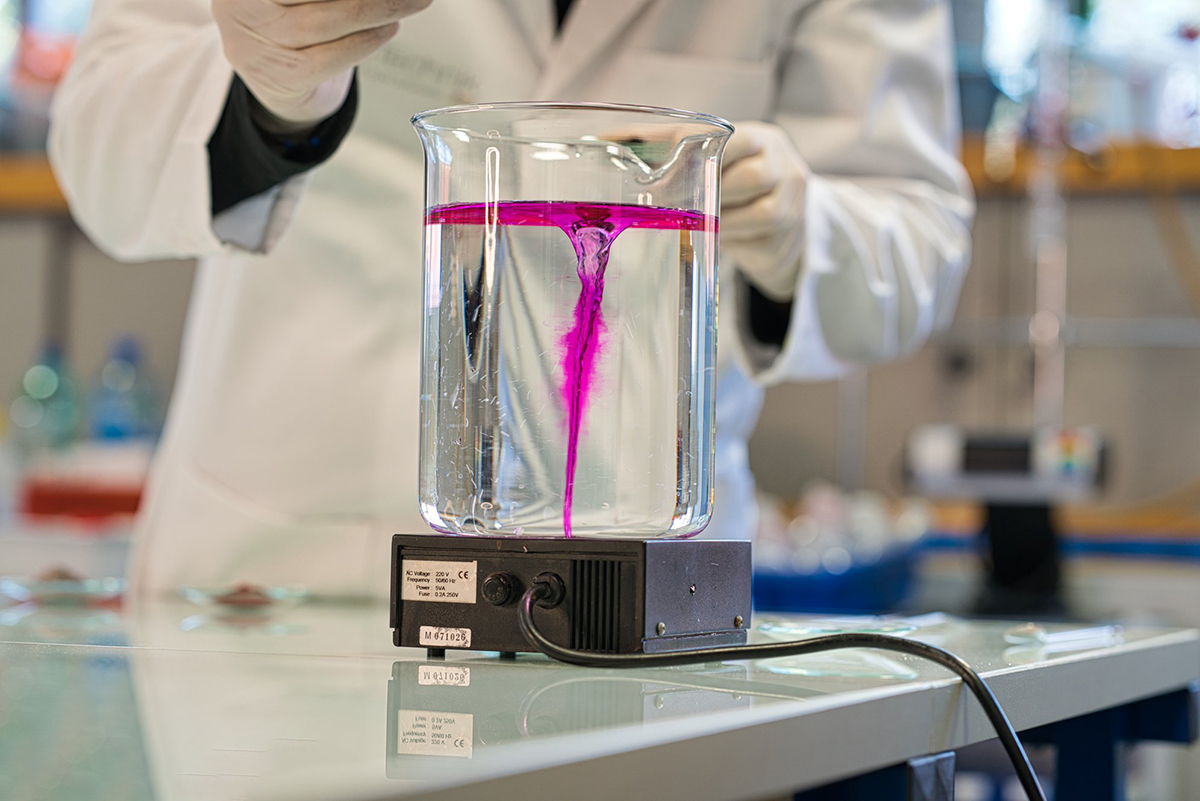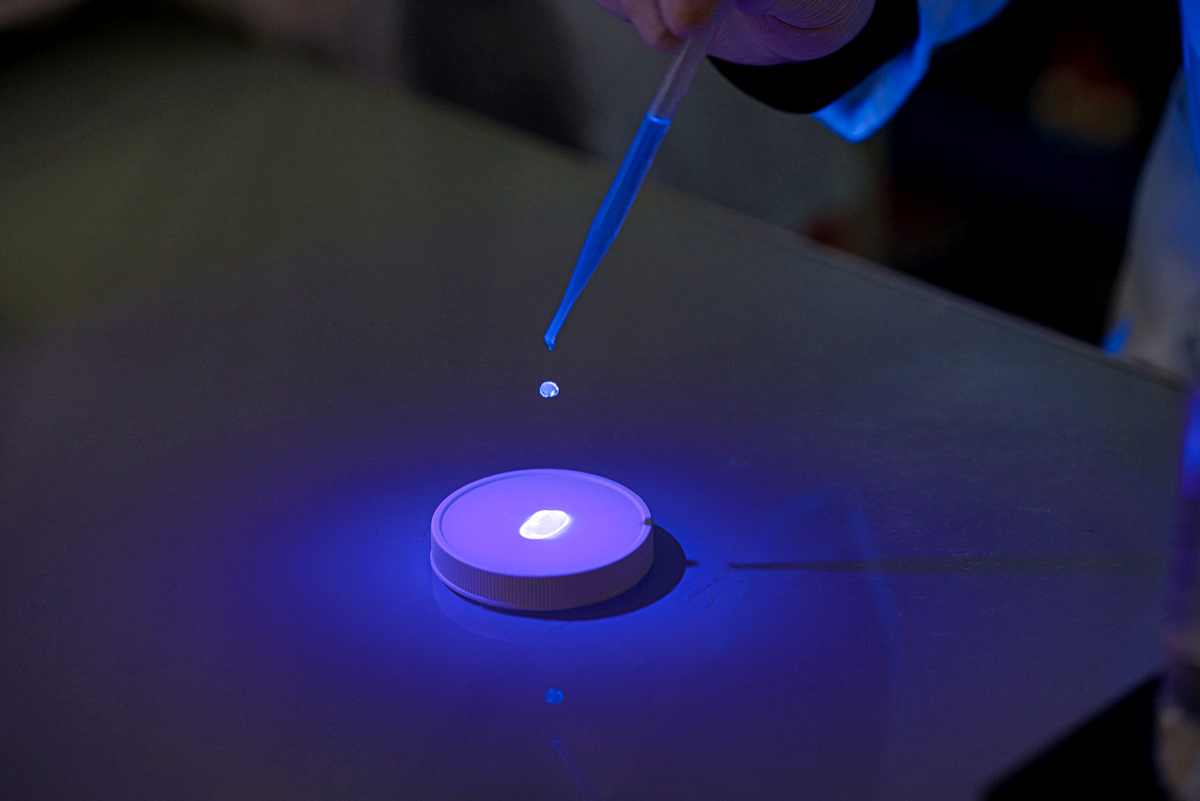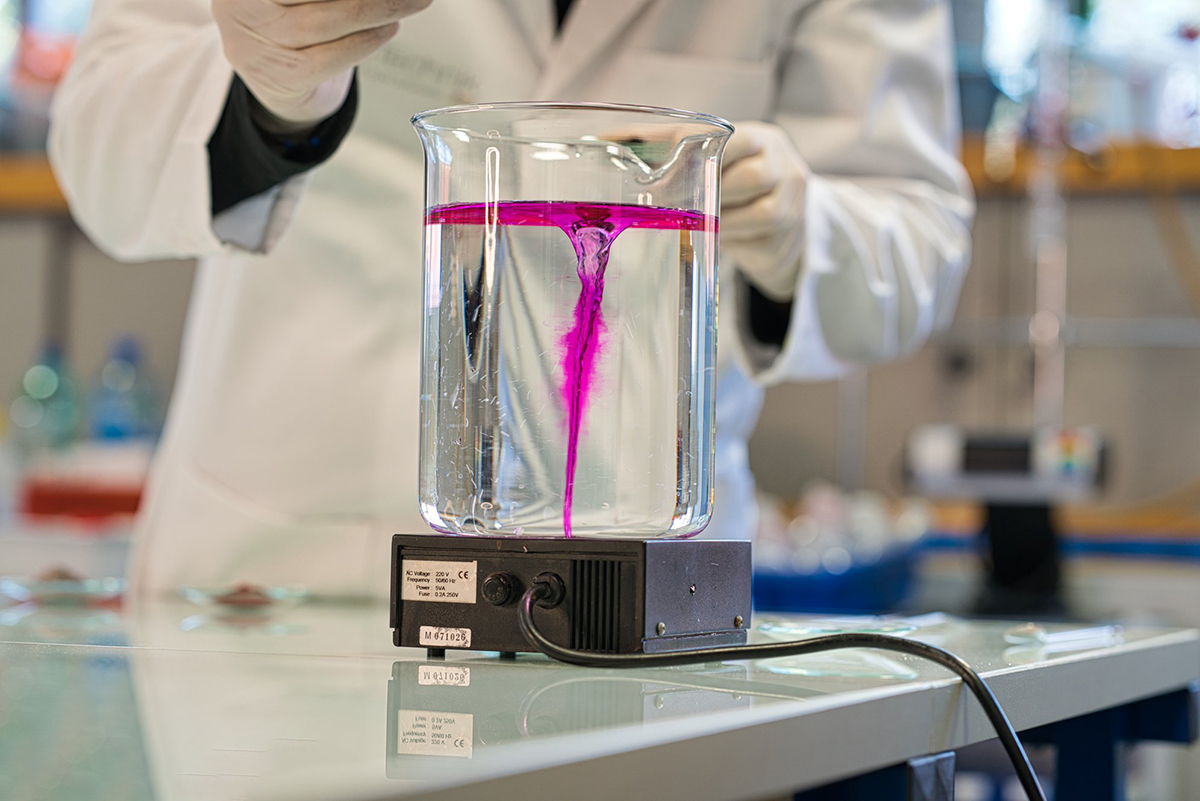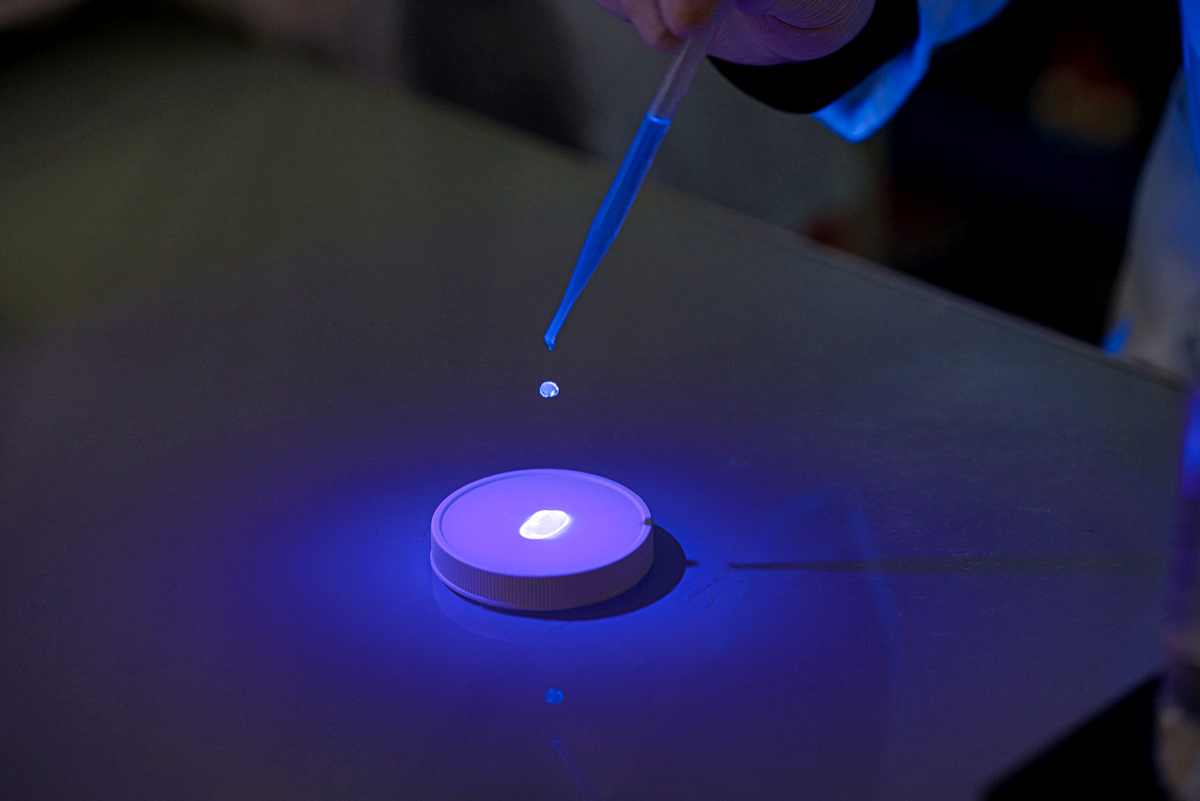 In the spirit of transparency and knowledge sharing, FLUOTECHNIK is pleased to announce that the interim report for the year 2022 is already available on the CETRAHE website, in agreement with OFB [insert the link to the 2022 interim report on the CETRAHE website]. This approach reflects our commitment to facilitating rapid and open dissemination of research advancements in the field of hydrogeological tracing.

At FLUOTECHNIK, we take pride in actively contributing to the research and development of high-quality fluorescent tracers. We are convinced that this new study, in collaboration with our esteemed partners, will bring us closer to our shared vision of a sustainable future, where artificial tracing will play a crucial role in environmental preservation and protection of water resources.