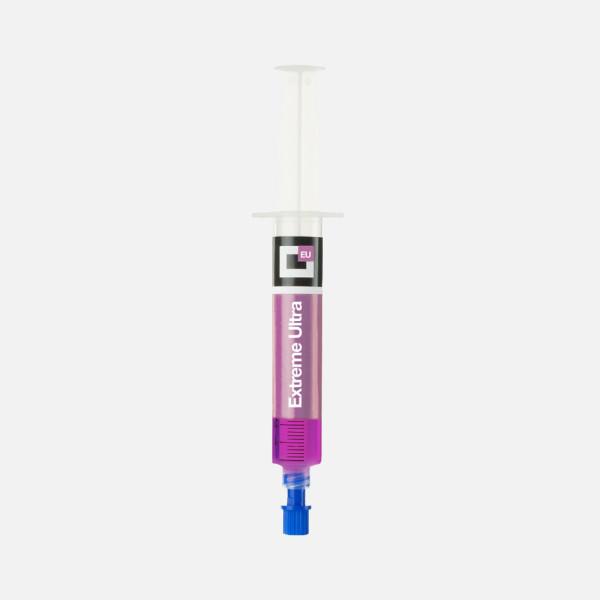 
Air Conditioning Stop Leak - 6ML

Stop leak for refrigeration systems, automotive, HVAC







EXTREME ULTRA is an innovative Leak Stop for refrigerant gas leaks. It solves all types of problems concerning small refrigerant gas leaks in A/C and refrigeration systems. After thousands of tests and more than 4 years of research and development efforts, this leak stop is available in a dose of only 6 ml, compatible with all types of refrigerant gases, including R134a and R1234yf. The new 6 ml formulation of EXTREME ULTRA handles AC / R systems up to 21kW (6 tons). EXTREME ULTRA identifies refrigerant gas leaks and seals them permanently, without reacting to moisture and oxygen. EXTREME ULTRA does not contain polymers that will seal leaks up to 0.3 mm (0.003").


---

THE STRONG POINTS
• The single 6 ml dose can treat AC / R systems up to 21 kW (6 tons)
• New advanced formula
• Less product in the system
• It permanently seals refrigerant gas leaks in AC / R system components metal and rubber systems without danger to AC / R system components and without danger to recovery unit components
• It does not react to humidity and air.
• Polymer free
• Visible in all UV light
• Non-flammable, non-irritating, safe for the operator
• Compatible with all refrigerant gases including R134a & R1234yf
• Reduces compressor noise considerably
• Ideal for preventive applications.


---
---
No customer reviews for the moment.