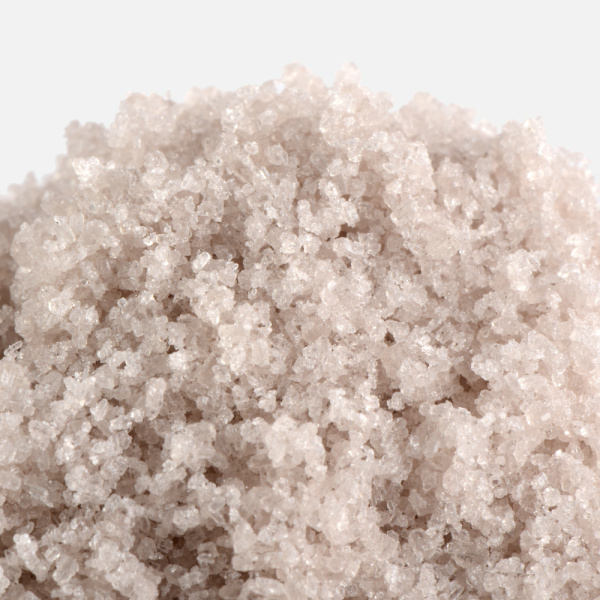 
Sodium Naphtionate powder

Sodium Naphtionate powder






APPLICATIONS
In the field of hydrology, appreciated for its spectral properties and low coloration, Sodium Naphtionate is a tracer (optical brightener) widely used for mapping underground watercourses, checking hydraulic connections, transit and flow time studies, river flow measurements, seepage water path studies, checking the watertightness of layers, simulating the spreading of liquid substances, etc.


---

MAIN CHARACTERISTICS :
• Chemical name: Sodium naphtionate
• Presentation: Powder: white / Liquid: pastel blue
• CAS number: 130-13-2
• Detection threshold: 0.1 µg/l
• Visibility to the eye: Invisible
• Emission/excitation wavelength: 320nm - 420nm
• Solubility: Moderate - approx. 200g/l
• Min. purity: 75%
• Insoluble: ≈ 0.12
• Degradation: UV; Ph <4 or >10; oxidizing micro-organisms
• Adsorption : Medium to strong
• Interferences: Tinopal CBS-X, Acid-Amino-G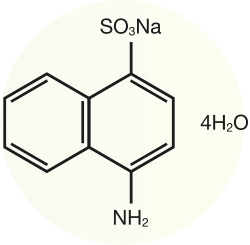 ---

SYNOPTIC OF FLUORESCENT TRACERS


---
No customer reviews for the moment.